With over 17 years in the business, CS GAS has grown with the philosophy of safety and quality at the heart of everything we do.
Qualified, technical specialists in upstream production solutions
A service and solutions orientated team
Committed to a culture of safety and quality
Beginning in the early 2000s our initial services were operations consulting and project management, soon expanding to control systems and manufacturing.
Over time, our product offering has further expanded to include engineering and design, construction and packaging of projects and bespoke solutions for use across the resources and industrial sectors.
Our technical offerings are underpinned by our core values of quality, health, safety, and environmental management which are fundamental to all of our operations.
Our competent team have a wide range of industry experience and qualifications, comprising of electrical, mechanical and chemical engineers, as well as specialised trade qualifications in welding, fitting, electrical and instrumentation.
Our manufacturing operations are supported by a capable and experienced field services team that support and manage client gas field operations.
We also have a range of products and can manufacture to your individual design and specifications.
Skids - Water Monitoring, Communication, Venturi, Flares, Metering, Chemical Injection
Fabrication - Pipe Spools & Pressure Vessels, Separator
Labour Hire Gas Management
Well Program Operations & Maintenance
UIS Skid, SIS Skid, Goaf Skid, Riser
Trailer Mounted Flares, Compression, Gas Production
Delivering projects on time
Executing projects with a culture aligned to safety and environmental considerations
Enhancing client projects with our field experience and knowledge
Our technical services focus on well optimisation, maximising gas production and reducing operational expenditure. Services can include the onsite management and remote well monitoring.
Reducing time and cost for field installations and commissioning
Reducing project risk through the use of in-house manufacturing skills and limiting reliance on third party contracts.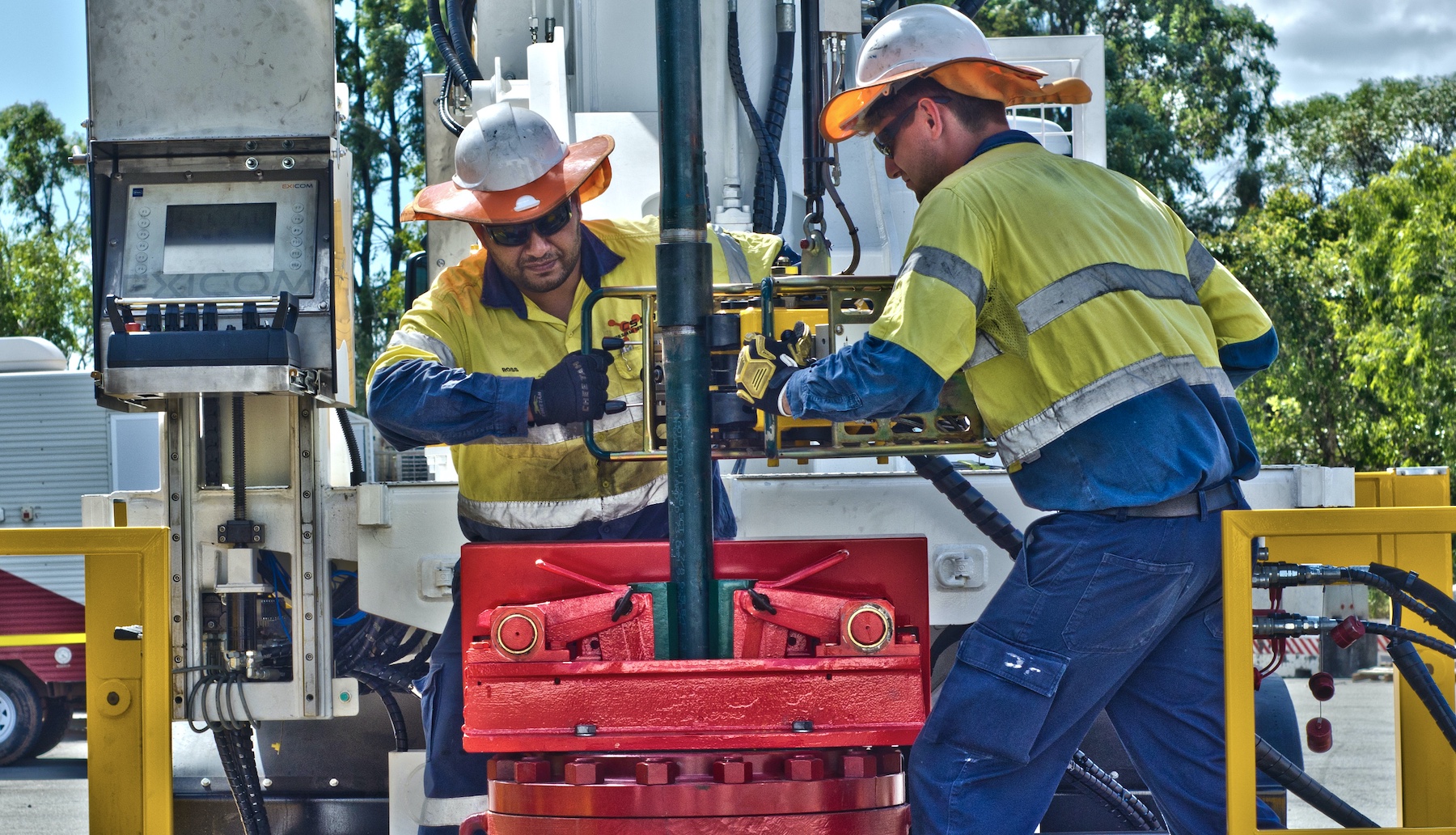 "We work hard to maintain the strong culture of safety, collaboration and service that we are proud to have developed over our many years in the business.
We have grown to service our customers end to end, enabling a higher level of deliverability. Being the single point of accountability for customers ensures cost effectiveness, time management and safety are at the heart of every solution we deliver."
Brandon McCowan – GM, CS GAS
14/243 Bradman St, Acacia Ridge Qld 4110