SAFETY, QUALITY AND CULTURE
Health & safety is more than a priority at CS GAS – it is a core value & integrated into everything we do as a company.
At CSGAS our number one priority is the safety of our people. Our vision is that we can perform our operations in such a way that no one is injured in the workplace. The ongoing safety of our staff, contractors, clients, as well as the public receives our absolute commitment. CS GAS incorporates safety targets into business goals and creates a culture of openness about its activities.
Our target is zero harm, zero incidents. Driving our target of incident-free is a process. CSGAS investigates each incident to determine the root cause and immediately implements preventative measures to lead to the elimination of workplace incidents, illness and injury. CS GAS continually reviews policies, processes, and procedures in our Workplace Health and Safety practices with the view to achieving best industry practice, safety standards and performance.
All team members at CS GAS share the responsibility for safety, and while at work, workers take reasonable care for their own health and safety and that of others who may be affected by their actions or omissions. This is supported by our STOP WORK AUTHORITY which provides our team and contractors with the responsibility and obligation to stop work when there is a situation or perception of unsafe conditions or events.
Safety is more than a priority at CS GAS – it is integrated into everything the company does.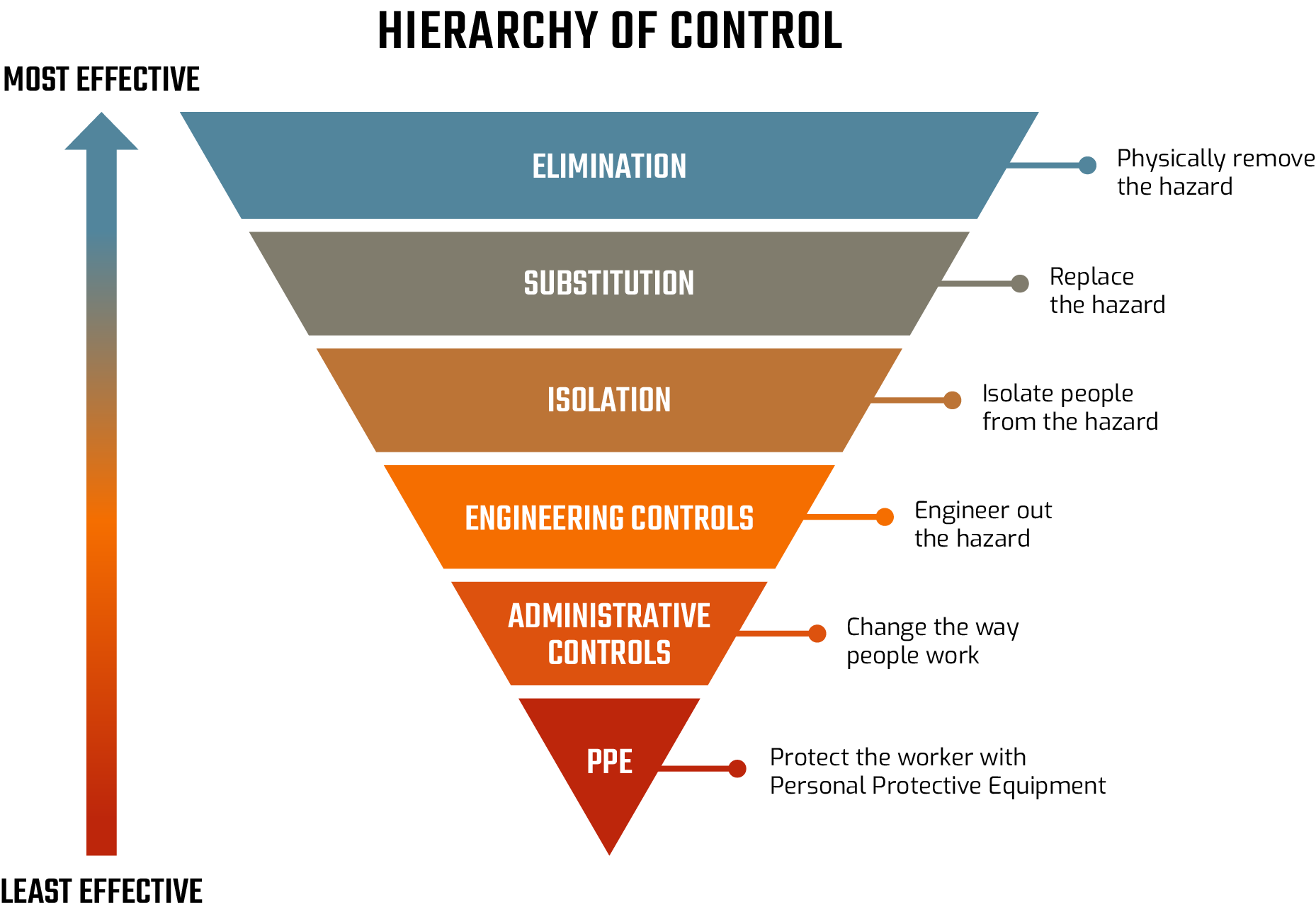 OCCUPATIONAL HEALTH AND SAFETY MANAGEMENT SYSTEM
– AS/NZS 4801:2018
CSGAS is committed to the adoption and implementation of a range of effective Occupational Health and safety (OHS) Management actions in a systematic manner which contribute to optimal outcomes for all interested parties. We achieve and demonstrate this via our AS/NZS 4801:2018 accreditation within the context of:
The general growth of concern from all interested parties about OHS matters
Other measures to foster sustained OHS improvement
QUALITY ASSURANCE
-ISO 9001:2015
At CSGAS we are committed to delivering quality in everything we do. Our ISO 9001 certified accreditation supports this ongoing commitment to our valued clients. We strive to maintain and continually improve the quality of our deliverables.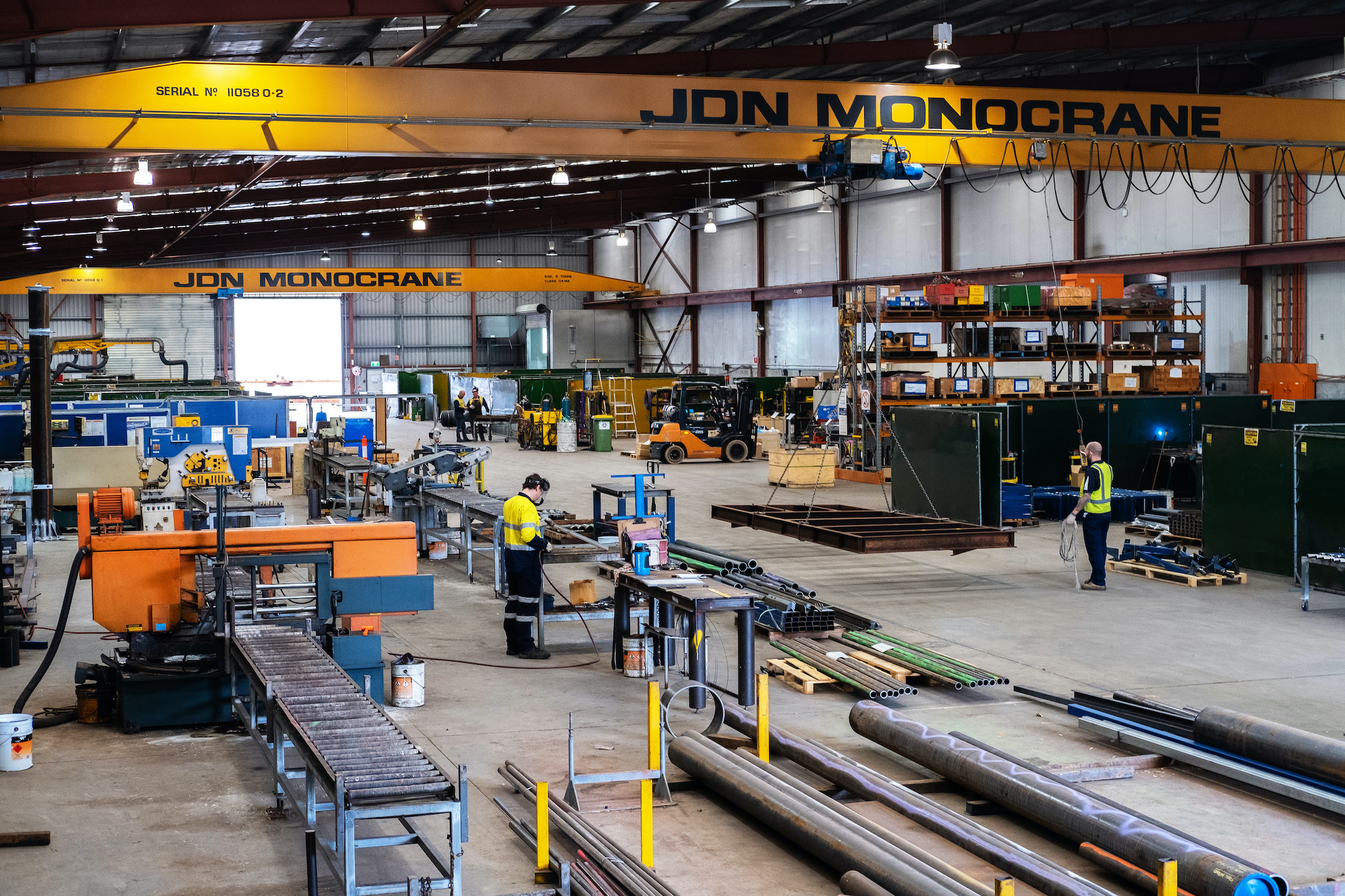 "I am proud to say that at CS GAS safety is very much embedded in our culture. The key to maintaining our track record is helping our employees establish and respect safety as a personal value as well. Engagement from employees at every level is critical as we constantly strive to prioritise safety."
Dianne Evans – HSEQ Manager
14/243 Bradman St, Acacia Ridge Qld 4110